Our Experienced Professional Staff
Meet the Office Staff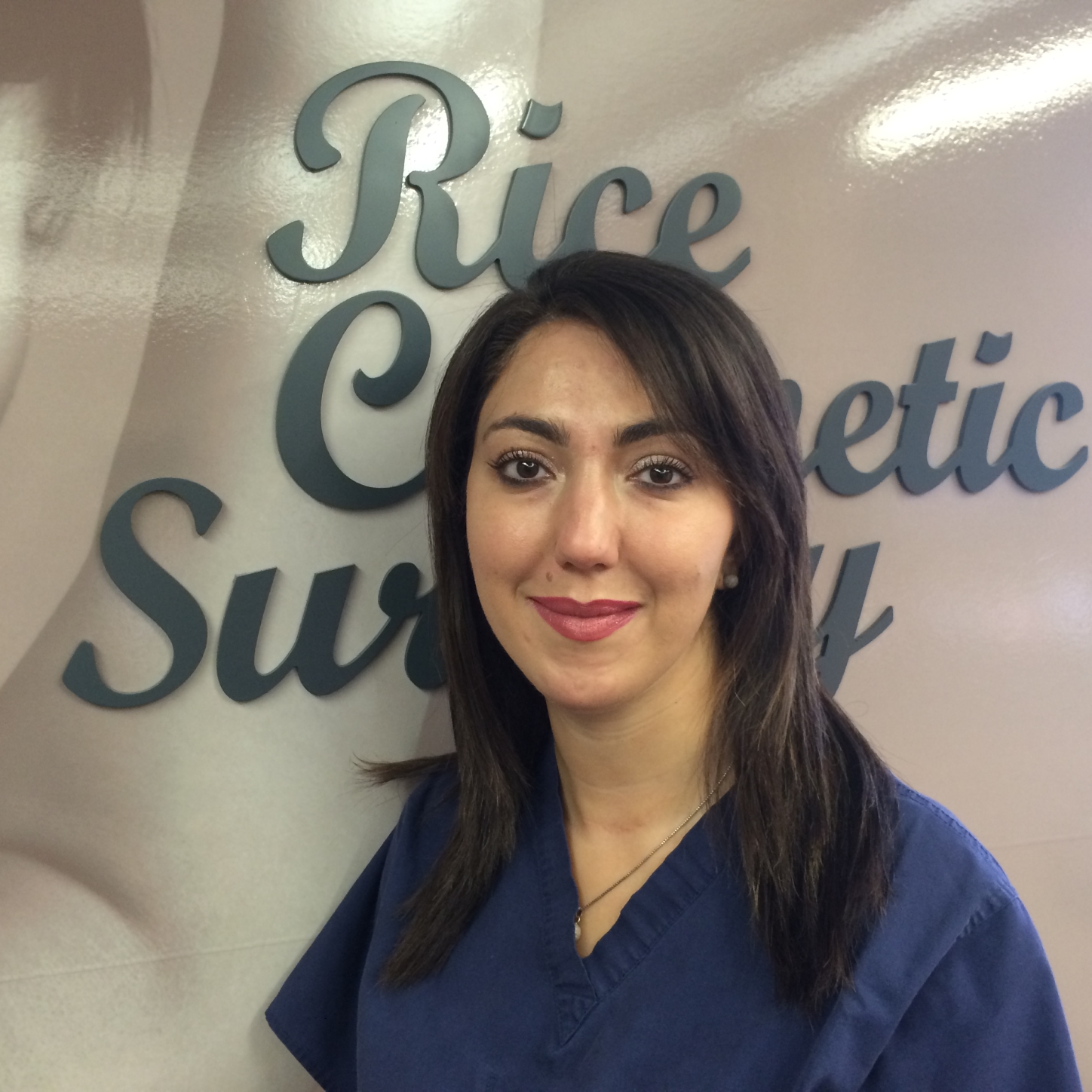 Bahar Hashempoor
Medical Aesthetician
Bahar has been working full-time as a Medical Aesthetician since 2008. She has extensive experience with Cynosure, Picosure, Hydrofacial, MD Edge System, Syneron, Viora Medical System, Viora Infusion, and many more. With years of experience under her belt, Behar welcomes all Rice Cosmetic Surgery clients to call for a free consultation for the non-surgical procedures. You ultimate satisfaction is Behar's goal.
[/vc_column][/vc_row]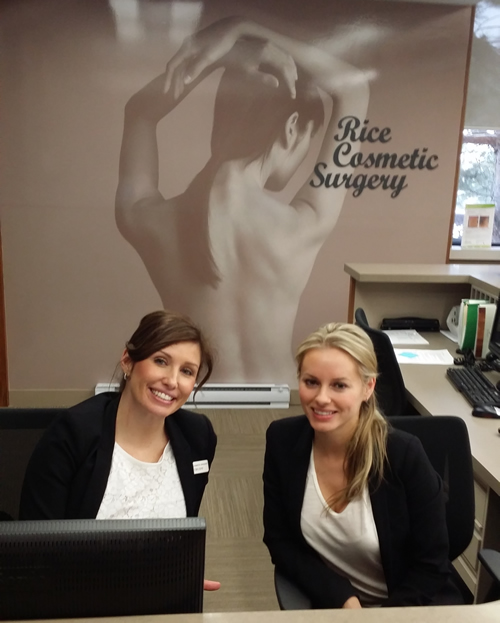 Trudy and Anna Nicole
Front Desk Administrators
As the front desk administrators, Trudy and Anna Nicole greet patients with a smile when they walk into the Rice Cosmetic Surgery Clinic and make them feel comfortable and cared for. They are an essential part of the knowledgeable and caring team.