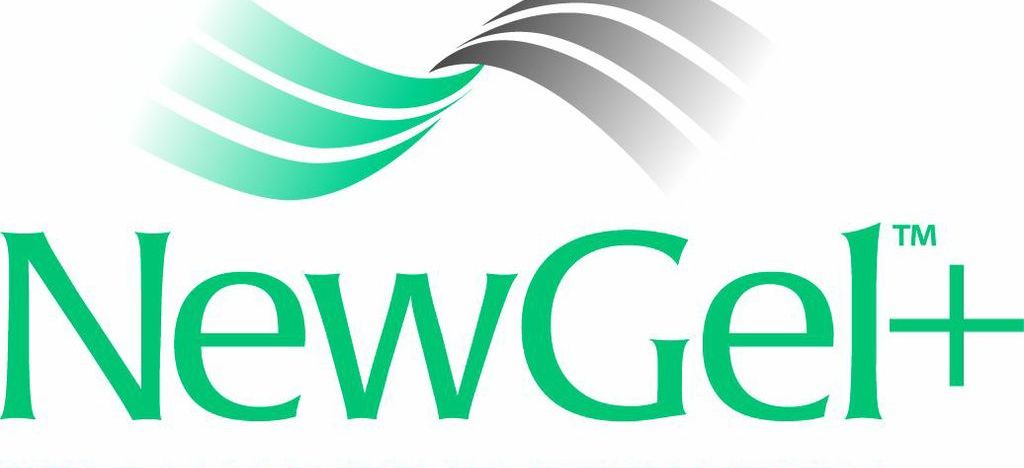 At Rice Cosmetic Surgery, located in Toronto, Ontario, we advise our patients that any time surgery is performed, a scar is left behind. Breast augmentation, breast lift, gynecomastia, and abdominal surgery, like a tummy tuck, is no different. Incisions usually heal well, but it never hurts to try to help the healing process along so that the best result possible is achieved.
Rice Cosmetic Surgery recommends NewGel+, a silicone gel sheeting, that helps our patients accelerate the healing process of their cosmetic surgery procedures.
What is NewGel+ Silicone Sheeting?
NewGel+ is specially formulated 100% medical grade silicone gel sheeting proven to reduce, flatten, fade and smooth scars – both old and new. It is self-adhesive and worn directly on the scar.
Applied directly on your scar, NewGel+ Silicone Gel Sheeting and NewGel+E Advanced Silicone Gel Ointment deliver a safe and effective, clinically proven method to reduce, flatten, fade, and smooth both old and new scars. For scar reduction, you can depend on NewGel+, the provider of the best scar treatment gels.
Frequently Asked Questions
Is it safe?
Yes, NewGel+ products are manufactured with a specially formulated medical grade silicone, developed to be non-toxic and non-irritating. It is safe for use on children and adults as well as all skin types.
Does NewGel+ work on keloid and hypertrophic scars?
Yes, silicone gel sheeting and silicone ointment have been proven to reduce, flatten, fade and smooth these difficult types of scars. Learn more about keloid and hypertrophic scars.
Does NewGel+ work on old scars?
Yes, clinical studies have shown that silicone sheeting and ointment are effective for many patients in improving older red and raised scars. Improvements include softening, flattening and a reduction in discoloration. However, in general, the sooner the products are applied after the scar has formed, the better the expected results.
How soon after a surgery can I start using NewGel+?
NewGel+ can be used as soon as the wound is fully closed (sutures removed, no scabbing or oozing).
How soon will I see improvement in my scar?
Times vary both by individual and by type of scar. Some people begin seeing improvement in the first week but, in general, positive results are usually seen in 3 to 7 weeks with optimal results occurring after 3 months of use.
How many hours per day should I wear NewGel+?
NewGel+ sheeting and ointment is formulated to be worn 6 to 24 hours per day – the more time NewGel+ is in contact with the scar, the greater the effect. NewGel+ should be removed once every 12 hours for inspection of the scar site and to allow the site to be washed and thoroughly dried.
How long should I use NewGel+ to get the best results?
NewGel+ should be used until you stop seeing improvement. Total treatment time is usually 2 to 4 months.
Are there clinical studies showing the effectiveness of silicone for scar treatment?
Yes, there have been over one hundred clinical studies confirming silicone gel's effectiveness in treating scars.