Meet the Medical Staff at Rice Cosmetic Surgery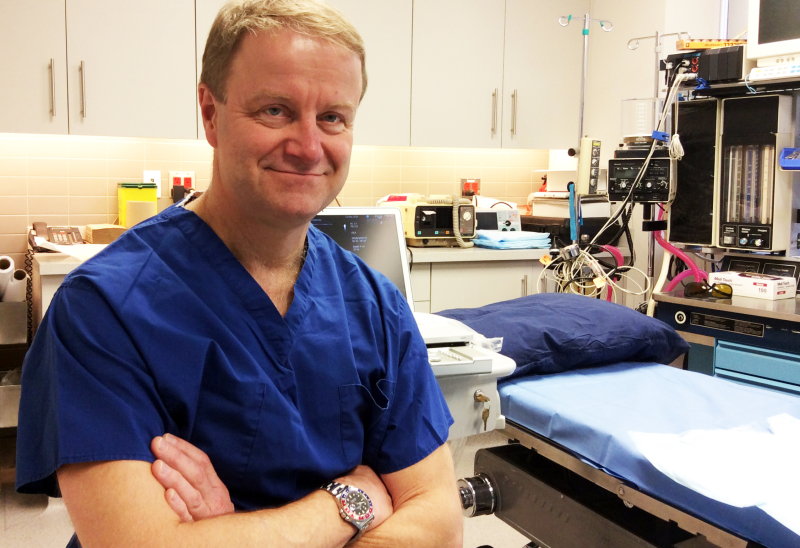 Dr. Ian Forrest
Vascular Surgeon
Vascular surgeon Dr. Ian Forrest treats the complete array of arterial pathology ranging from diseases of the carotid, aneurysm repair and peripheral arterial reconstruction. In addition, he has extensive experience in the treatment of venous pathology using endoluminal laser ablation (EVLT). Dr. Forrest has an undergraduate science degree from Dalhousie University, is a graduate of Dalhousie Medical School and completed a two-year vascular Fellowship at the University of Toronto. A fellow of the Royal College of Surgeons of Canada, Dr. Forrest is also a member of the Ontario Medical Association and Canadian Medical Association. He has a subspecialty certification in vascular surgery from the Royal College of Surgeons of Canada. He is a past president of the medical staff at North York General Hospital and is an active member of staff there. Dr. Forrest is a member of the surgical faculty of the University of Toronto and is involved in teaching surgery residents from the U of T.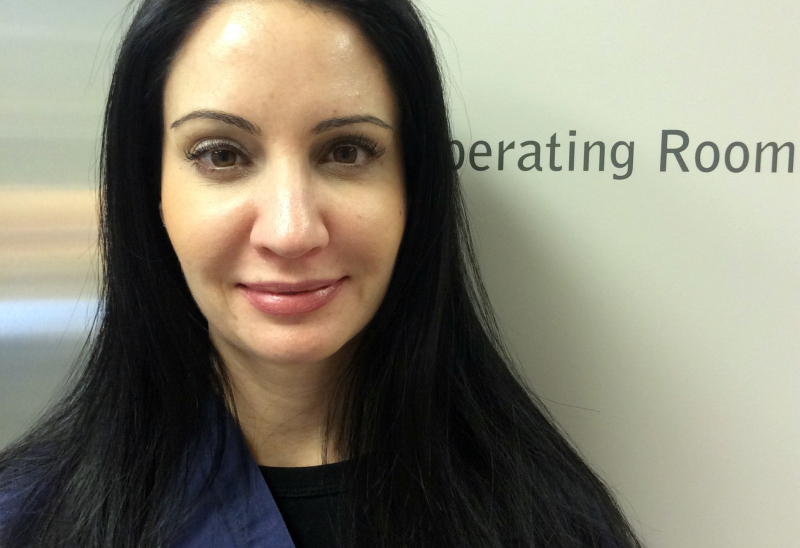 Lindsay Frenette RN, BSLN
Operating Room Nurse
Lindsay has been practicing nursing since 2002. After spending 2 ½ years working as a nurse in Stanford Connecticut, she returned to Toronto to study perioperative nursing at George Brown College. She specialized in Plastic and Reconstructive surgery while working in the operating room at Toronto General Hospital from 2004-2009. She has been with Rice Cosmetic Surgery since 2009.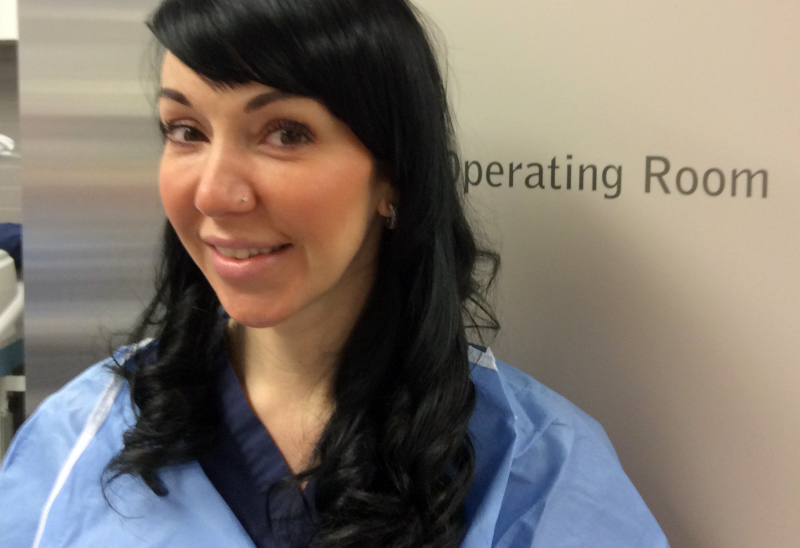 Alison Everall
Operating Room Nurse
Alison Everall graduated from nursing in 1999. She studied perioperative nursing at Humber College and graduated with honors in 2003. She has worked in the operating room for 12 years and has worked at Rice Cosmetic Surgery for the past 8 years. Alison enjoys nursing and loves working in a cosmetic surgery office.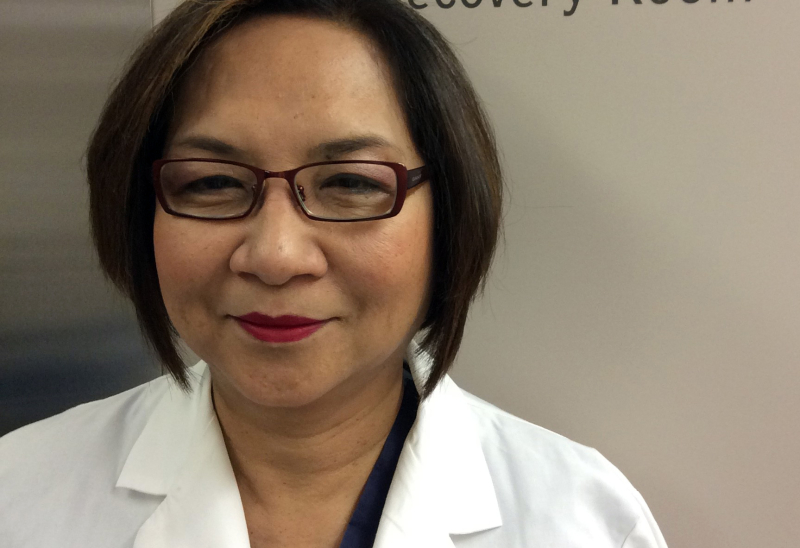 Teresita .S. Malonzo R.N. B.S.N.
Recovery Nurse
Teresita .S. Malonzo graduated with a degree in Nursing (B.S.N.) in 1971. She was an ICU nurse at St Joseph Hospital Toronto from 1974-1980 and at North York General Hospital from 1980-1986. A recovery room nurse at North York General Hospital from 1986 until 2014, she has worked in the recovery room at Rice Cosmetic Surgery since 2006. She has taken numerous courses including BCLS, ACLS, Recovery room course, CCU 1 course and is a member of the Ontario Nurses' Association and Registered Nurses' Association of Ontario.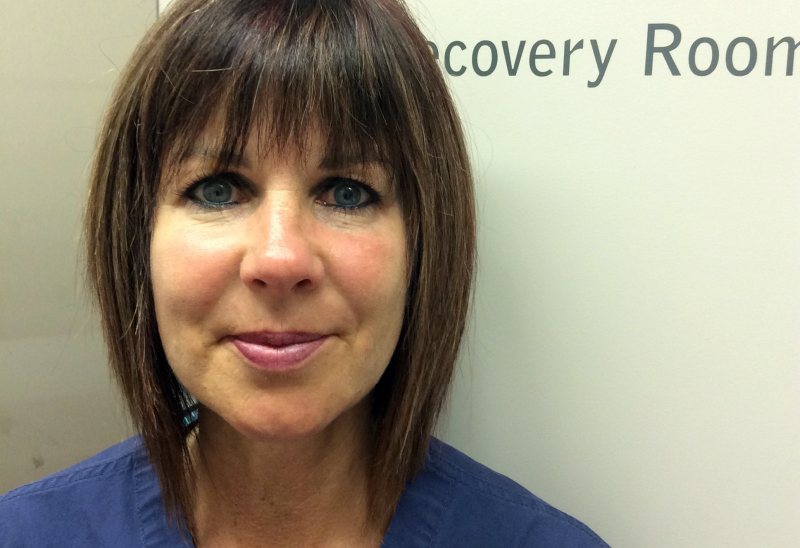 Marita Spencer
Since graduating from nursing in 1988, Marita Spencer has been in Ortho/Plastic Surgery for 21 years and worked in Visiting Community Nursing. She worked with Dr Rice at the North York General Hospital Fracture Clinic before joining the team at Rice Cosmetic Surgery clinic where she has been part of the team for the past 11 years .