SkinTX Jessner Plus Peel
Professional Resurfacing Procedure at Rice Cosmetic Surgery Toronto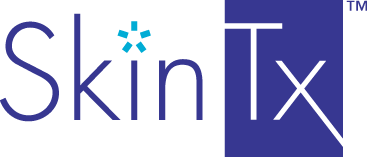 The Skin TX Jessner Plus Peel is a unique professional resurfacing procedure performed by a medical professional that safely provides controlled exfoliation of damaged skin. The Skin TX Jessner Plus Peel includes 14% lactic, 14% salicylic, and 14% resorcinol in one. It is designed to be aggressive and targets hyper pigmentation from the sun.  SkinTX minimizes fine lines, aids in dissipating blemishes, evens out skin texture and tone, and minimizes pore size. Patients see visible results quickly and safely.
This non-invasive procedure takes 15 minutes and is approved by Health Canada. Treatments are done at the initial appointment and at 8 weeks.
3 REASONS SkinTx® Restore Treatment is the #1 choice FOR YOU
Delivers visible results faster
Safe: TX JESSNER PLUSTM: Approved by Health Canada
Affordable alternative to laser treatments.
Visible Results
Reduces the appearance of fine lines and wrinkles
Diminishes the appearance of age spots/pigmentation
Helps firm and tighten the skin
Helps improve acne, enlarged pores and acne scarring
Restores your youthful "glow"
Contact us today to book your skin consultation!
[/vc_column_text]
Before & After Photos
SkinTX Restore Treatment
Before

After

Before

After

Before

After

Before

After

Before

After